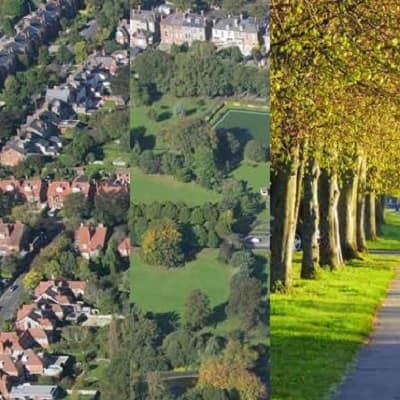 Current projects
We are delighted to announce the first weee2tree project was started in O'Connell's Primary School, Richmond St, Dublin 1 in June 2023. This project has been directly funded by Electronic Recycling as part of their commitment to weee2tree programme
The project consists of converting four small sections in the schoolyard into biodiversity corners.
See the full story of O'Connell's School project HERE
Target Projects
Our model will be to work with organisations who already have projects identified where our funding can add maximum value
We plan to liaise with Local Councils regarding the development of urban woodlands and biodiversity areas. Some of Dublin City Council's tree planting projects are examples of where we see an opportunity for weee2tree to be involved in urban areas.
Another target area is local community micro forests, orchards and biodiversity projects looking for funding.

Crann "Trees for Ireland" is another initiative we can work with
See our Blog How trees make a difference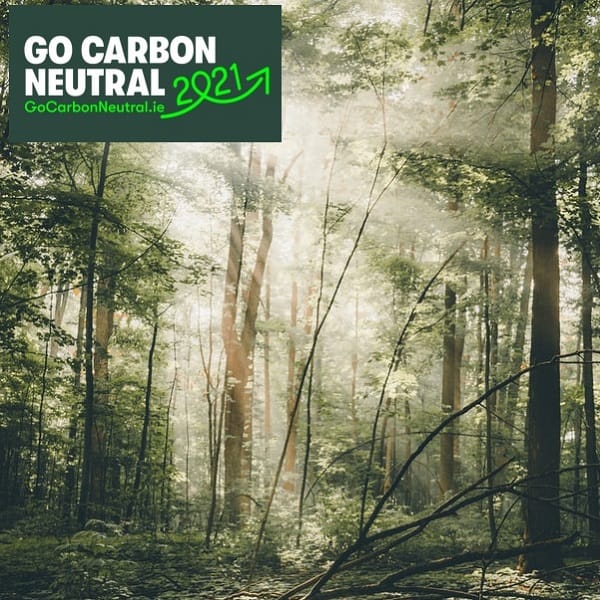 Co-operation
For larger projects and in order to have an immediate impact in carbon offset and rather than spend our resources on developing a team from scratch, we have agreed to work with Go Carbon Neutral, who already have a team of climate, forestry and biodiversity experts in place. This will allow us to "hit the ground running", immediately participating in the creation of tens of thousands of acres of new woodland wildlife habitats and making the best use of our members contributions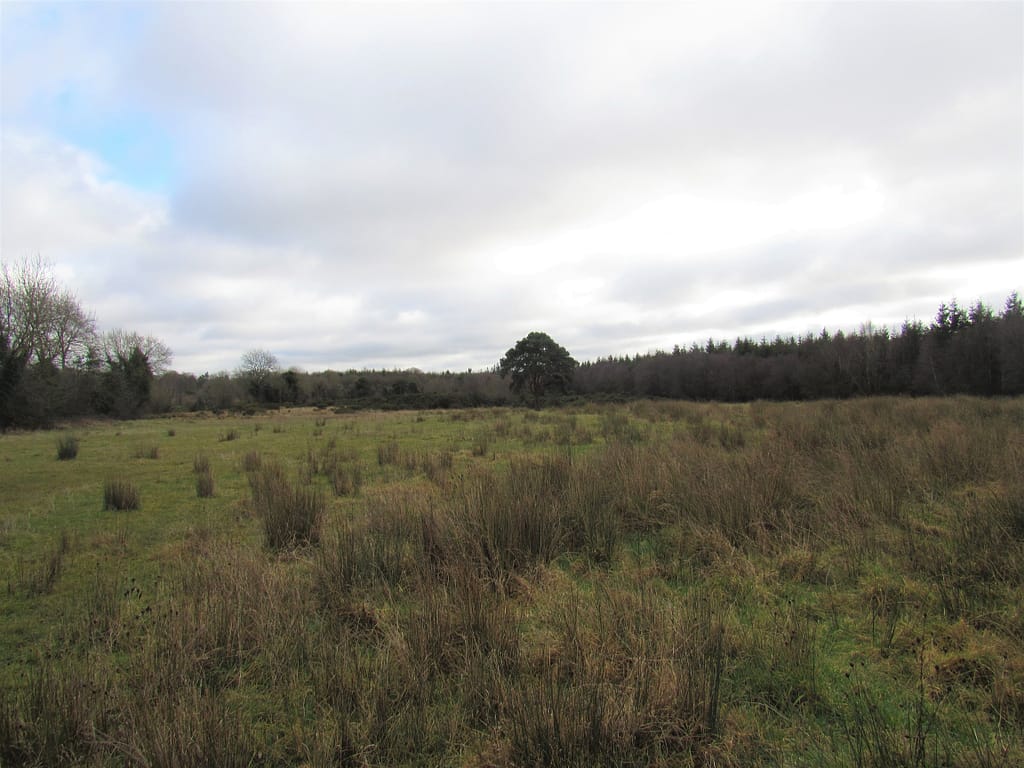 New Projects
The Derries, close to Monasterevin in Co Laois, is a 4.5 Hectares (11 acres) of land ideally suited to the planting of an alder forest. Agreement has been reached with the landowner to develop this site as a weee2tree project